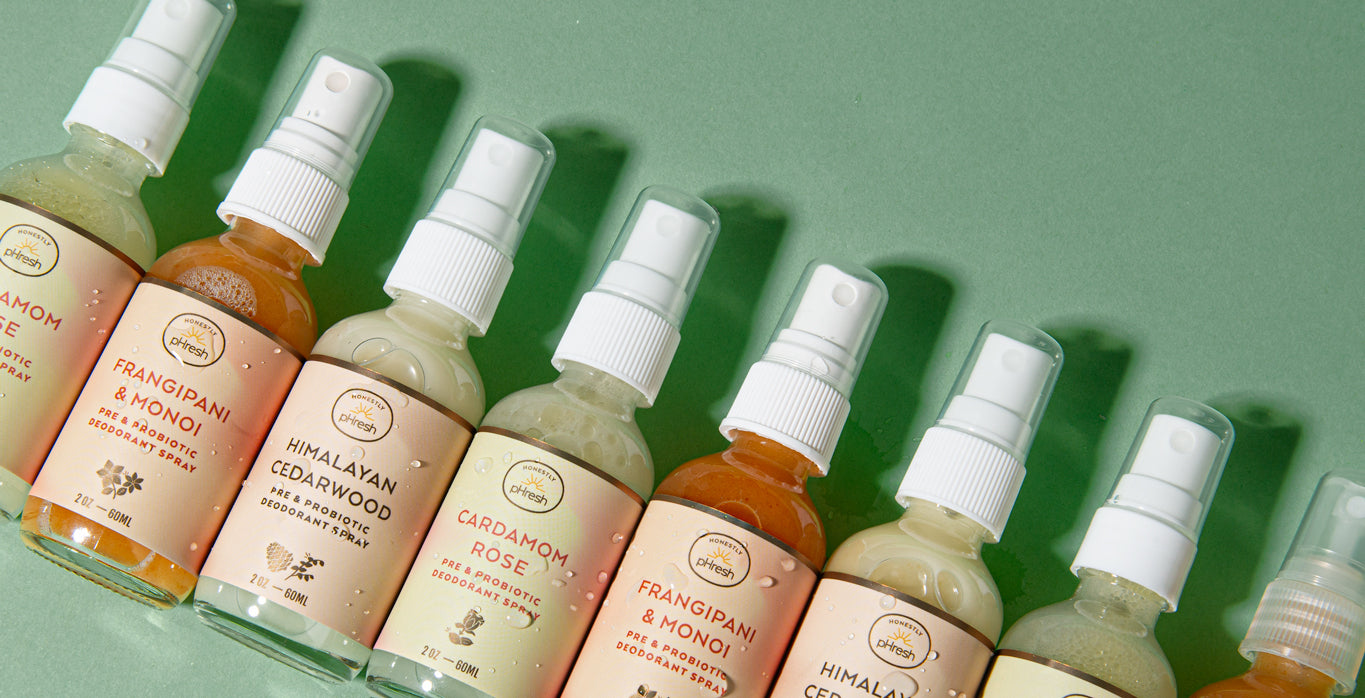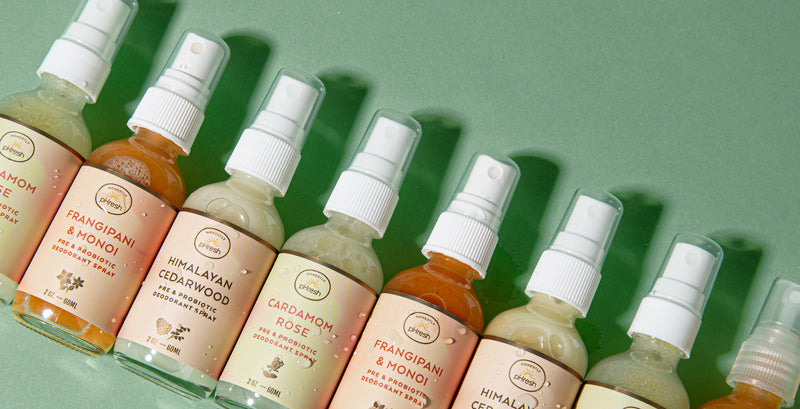 All natural ingredients
made with prebiotics, probiotics, and absolutely no BS
Shop Now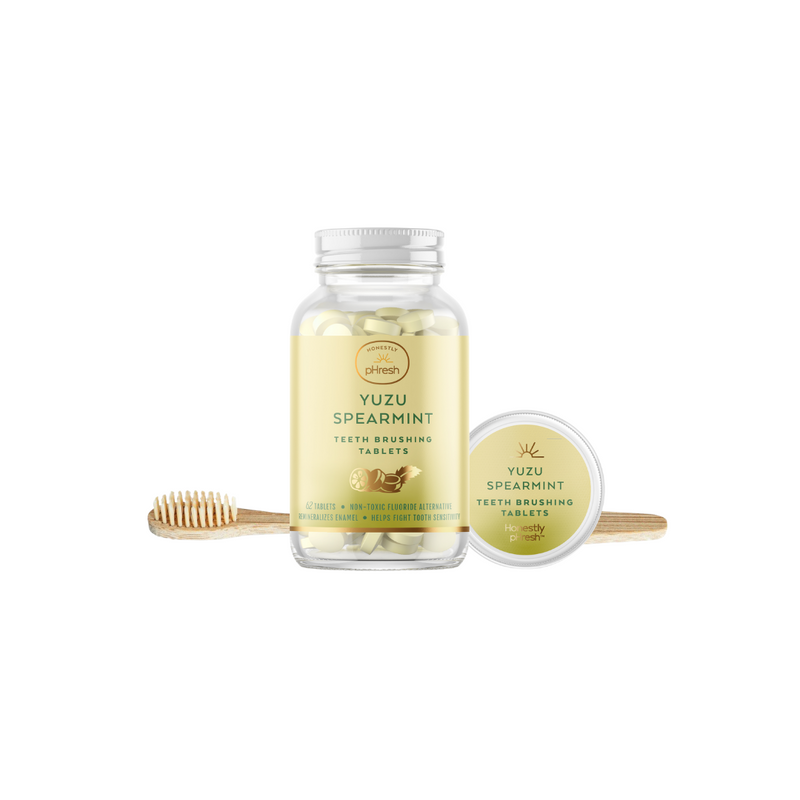 Sneek Peak 🙈
Tooth tabs coming soon in three deliciously pHresh flavors!
Be pHresh n' free!
"Going green is no longer a fad; it's a way of life. I believe that everyone deserves to know the truth about what they're putting on their bodies. Our mission is to create the best all-natural & thoughtfully formulated  products so that you can live your life confident and Honestly pHresh." -Hilary, Founder
Let customers speak for us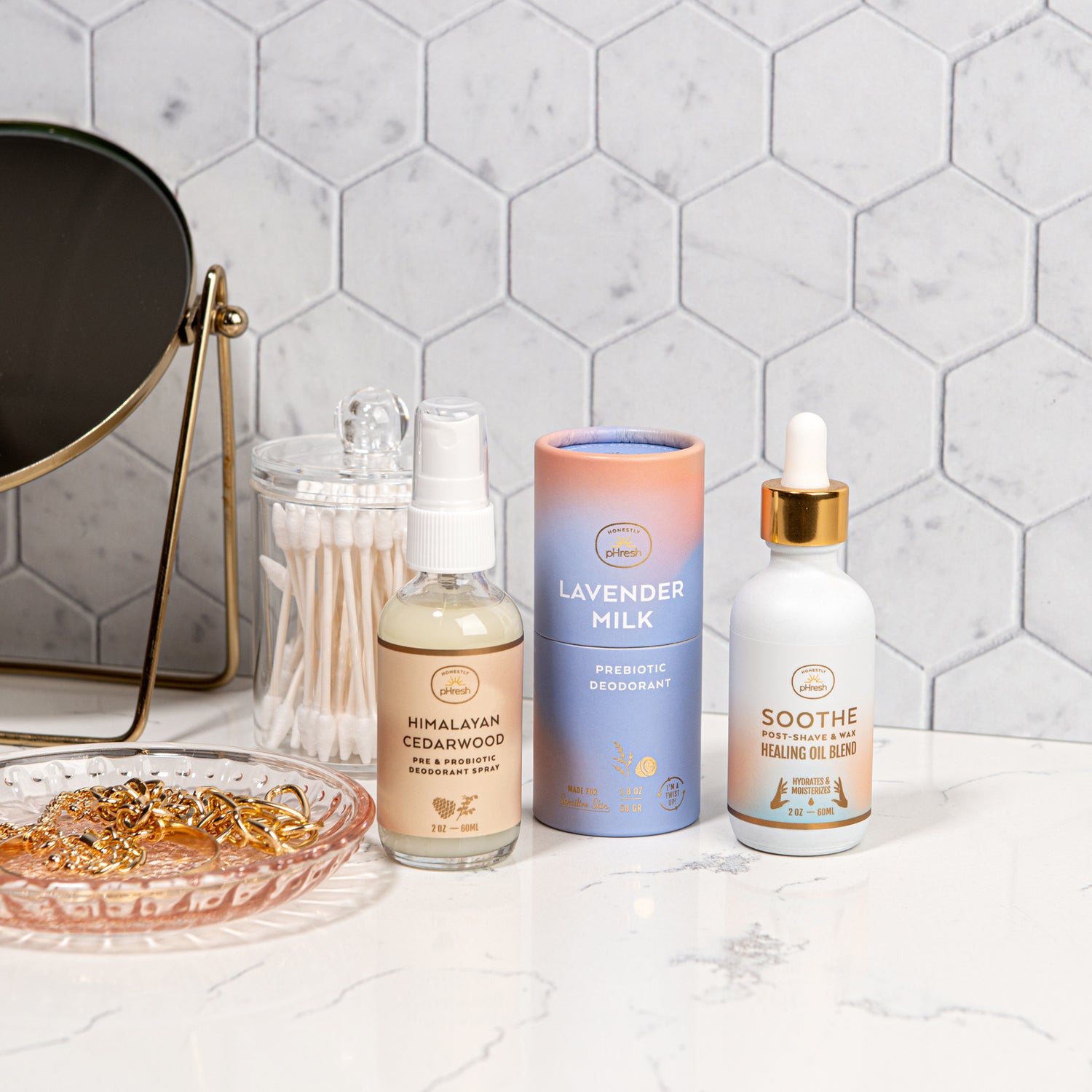 Subscribe & Save on Your Favorites
Save 25% when you subscribe to your favorite Honesty pHresh products and keep your cooter n' pits in good hands.
Learn More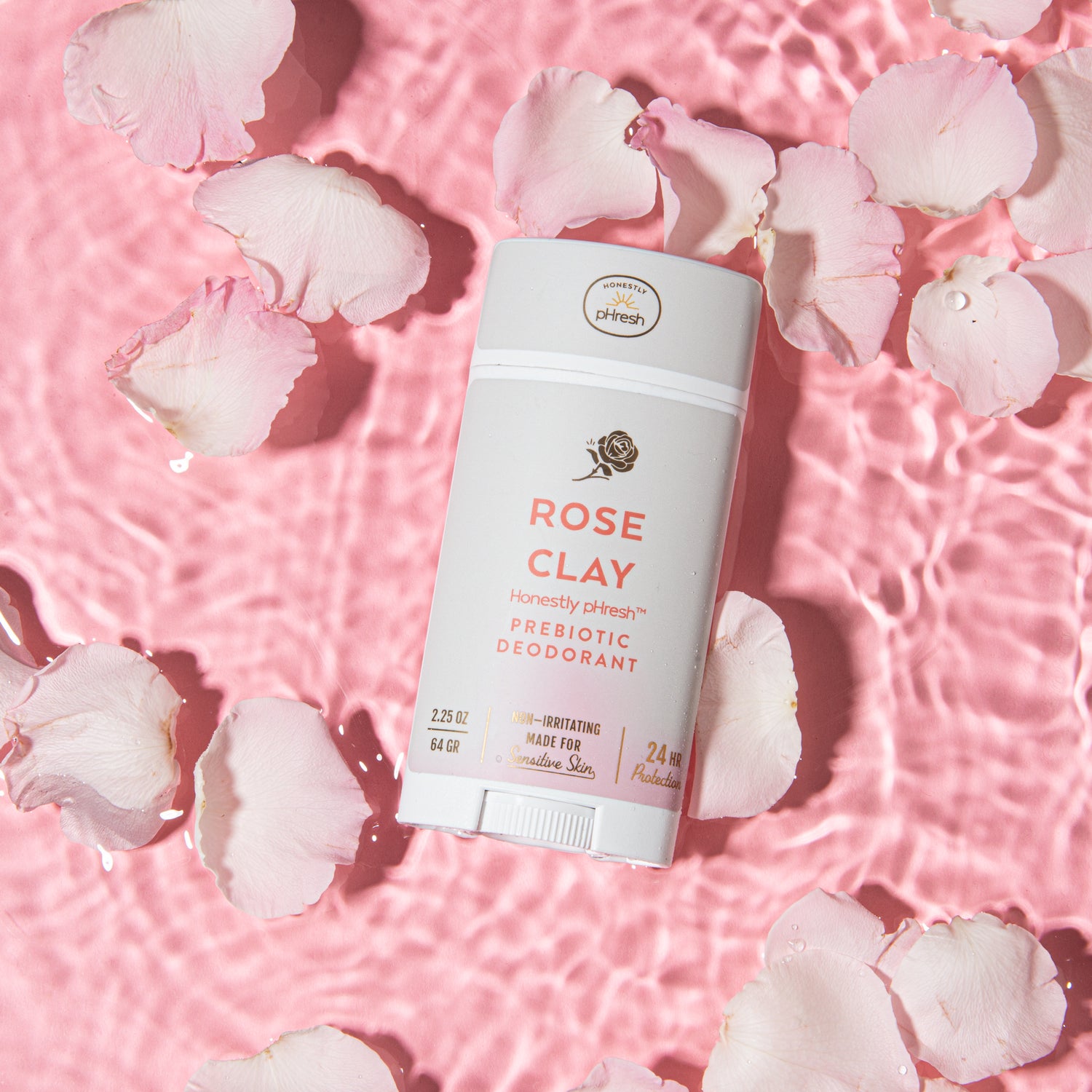 Powerful & Healthy Odor Protection
Stop the stank for up to 24 hours with nature's powerful elements like prebiotics and minerals.
Shop Deodorants
Natural Ingredients Safe for All Skin
Cut the BS out of your life. Our ingredients are free of all harmful and toxic elements – only made with clean, safe, and effective ingredients to help your body thrive.
Shop Feminine Washes