When you see a product with the Fair Trade Certified™ seal, you can be sure it was made according to rigorous social, environmental, and economic Fair Trade standards, and the farmers, workers, and fishermen behind it earn additional money from your purchase to empower and uplift their communities.
Ditch the B.S. & get pHresh... honestly.
Don't sweat the small stuff, but if you do - we've got you covered with all-natural deodorant filled with pre+probiotics. Oh, and baking soda free of course.
Safe Effective Ingredients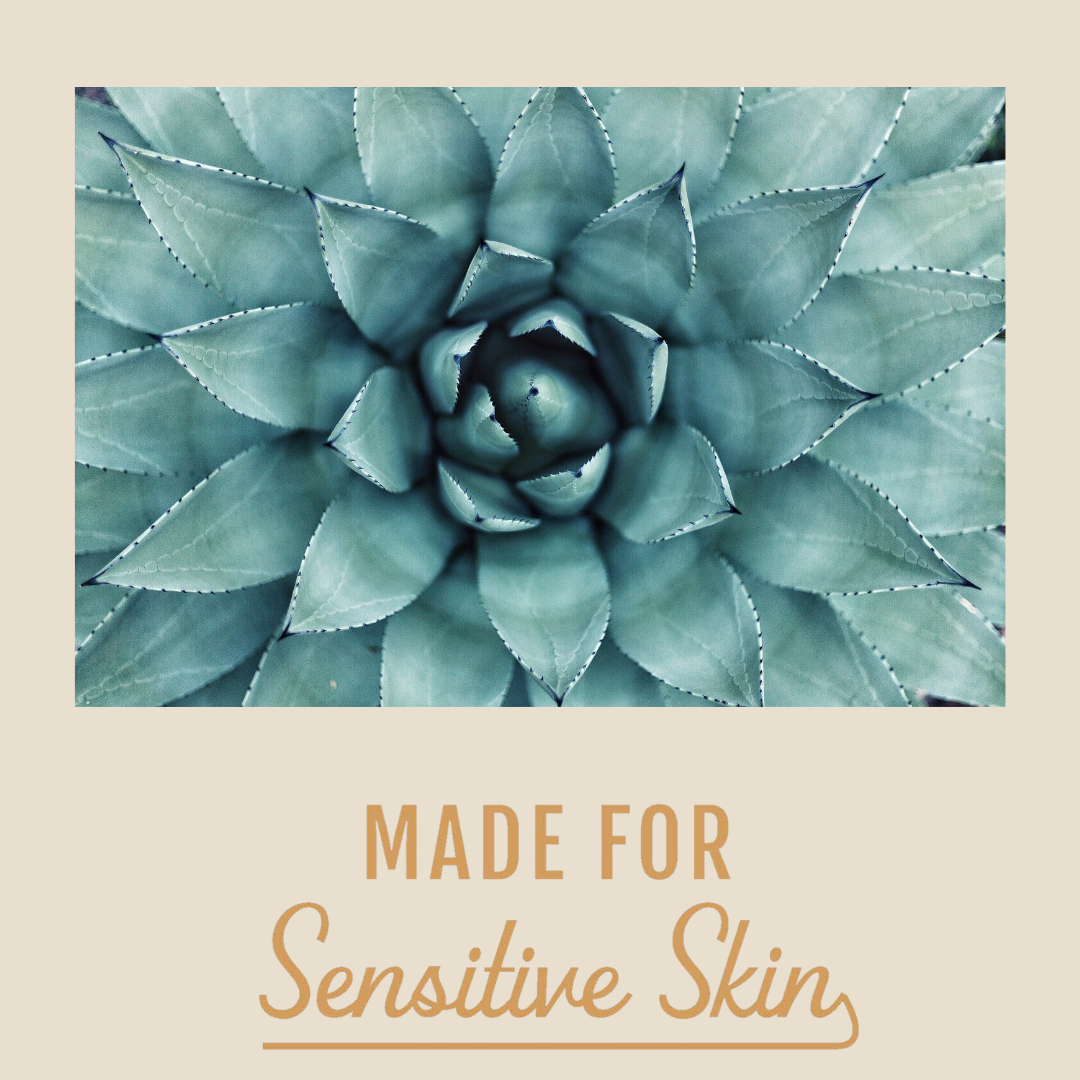 Shea Butter: A superstar ingredient that is moisturizing, anti-inflammatory, anti-bacterial, anti-fungal, and safe for all skin types.
Vitamin E: Group of hydrating, fat-soluble vitamins with powerful antioxidants effects.
Alpha Glucan Oligosaccharide: "Food" consumed by probiotics that strengthen your skin, prevent redness, ana balance you microbiomes (good bacteria).
Candelilla Wax: A vegan was derived from Candelilla plants that is rich in nutrients and easily absorbed by skin.
Arrowroot: A fine gluten-free powder that helps skin absorb moisture without causing dryness or irritation. It also improves the skin's ability to absorb nutrients.
Fair Trade Certified: Ensures that supply chain workers are being treated and paid fairly and environmental impact is minimized.
Magnesium Hydroxide: Balances the body's natural pH while killing odor-causing bacteria.
Salvia Officinalis (Sage) Oil: Helps with inflammation while being antimicrobial, antifungal, and antibacterial.
*Maranta Arundinacea (Arrowroot) Powder, Caprylic/Capric Triglyceride (Coconut-Derived), * Fair Trade Cocos Nucifera (Coconut) Oil, Helianthus Annuus (Sunflower) Seed Wax, Triethyl Citrate, Magnesium Hydroxide, Zinc Ricinoleate, Naturally Extracted Fragrance (Per Defined In ISO 9235, Natural Fragrance Created From Natural Isolates And Extracts *Certified Organic.
Love this
Love this deodorant! My sensitive skin does not react and the scent is nice and not overpowering.
Only thing that works!
I have tried so many deodorants! It's been hard to accommodate my sensitive skin and stinky sweat while supporting a company whose values align with my own but THIS deodorant does it!! Little hack: I scrape off a bit of deodorant and rub it into my skin like lotion, this kept me stink free in the tropical heat of the Philippines! I have tried different prebiotic deodorants before but none as effective as this twist up deodorant! This is my second tube and my armpits have been eczema free since!
Mild scent with great protection!
I like the mild scent because it doesn't overpower other scents I'm using. It provides great odor prevention for 24 hours, and unlike products that contain baking soda, it doesn't stain my clothes.
Good scent, functional dispenser
After being unhappy with the scents available from a certain more mainstream brand of natural probiotic deodorant sold at a big box store, I did some searching, found Honestlyphresh and decided to give them a try. I'm happy to say I've been pleased I tried them.
The scent on the agave ginger is a really nice subtle tropical sort of smell. It does as good of a job for me as the other brand I was using did. Even better the paper dispenser tube is extremely well designed and works great like any other twist tube dispenser. Kudos to the product designer and manufacturer who made this happen.
I'm looking forward to trying more honestlyphresh products
Good stuff!!
First time trying the sticks, it's great, very mild, works like it should!